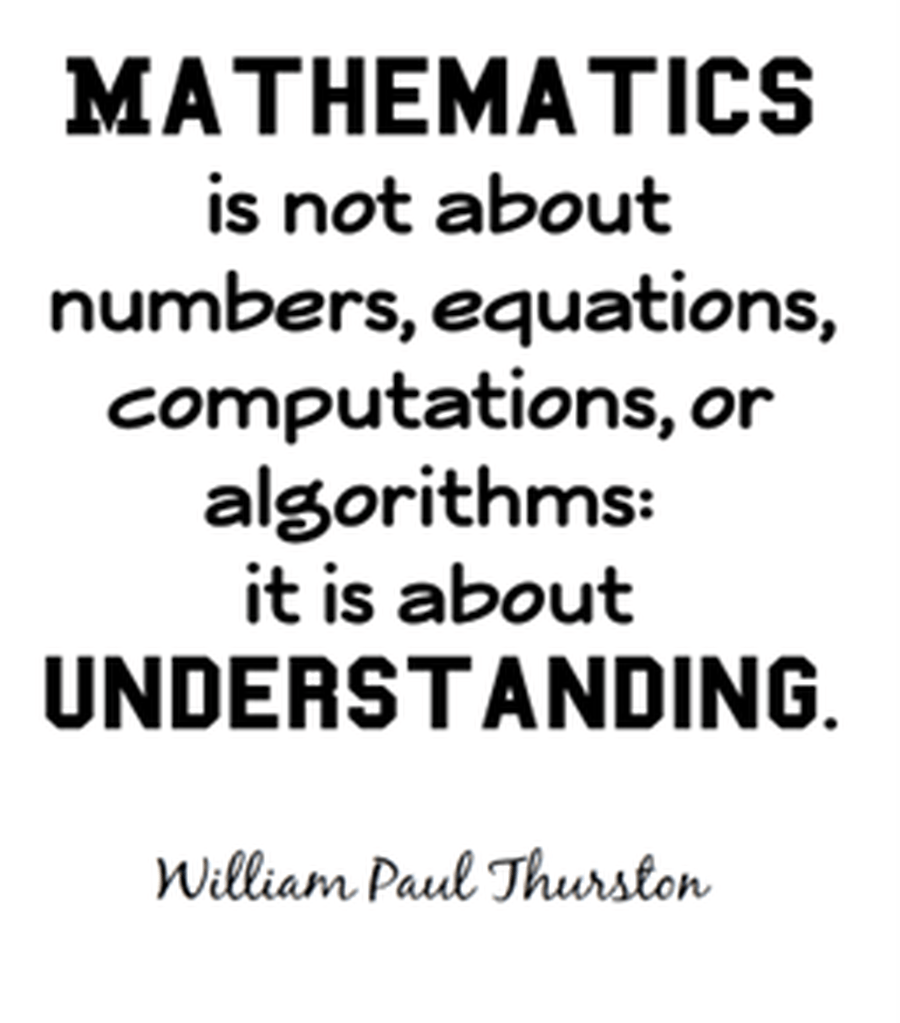 The aim of Maths is to help children make sense of the numbers, patterns and shapes they see in the world around them. Automaticity and confidence is built through practise of times tables and number bonds. Maths offers ways of handling data in an increasingly digital world and makes a crucial contribution to their development as successful learners.
We use the Power Maths scheme as a guide for teachers which the children enjoy. It has a clear sequence of learning and allows for mastery. Children have access to real life problems, outdoor learning opportunities and investigations. They are supported with the use of models and images; practical equipment and pictorial prompts that enable them to access and enjoy all areas of Maths.
Mathematics is a fundamental part of all that we teach at Netherton. We value all that it teaches the children and appreciate its importance as not only a curriculum subject, but as a skill for life.
Highbridge Road, Netherton, Dudley DY2 0HU
01384 816895
info@netherton.dudley.sch.uk