Values & Ethos
Our Mission Statement:
"We endeavour to be true to the Christian values that underpin the ethos and teaching within our school"
Our Christian values are:
• Perseverance • Caring • Fairness • Forgiveness • Acceptance • Positivity • Respect
At Netherton we aim: "To create children who dream big and achieve their super North Star"
Netherton is a school "Where dreams are made and futures created"
What a teacher at Netherton C of E primary looks like. They are
• Team Players • Creative • Challenging • Aspirational • Inspirational • Enthusiastic
Spirituality
It is very difficult to put into words what 'spirituality' actually is because it is a very personal experience. It differs from person to person, and often spirituality changes within people during their lifetime. Spirituality is not the same as having a religion or faith; a person can be spiritual without having a particular faith. At Netherton, we thought about what spirituality means to us. Our reflections, thoughts and ideas were combined to create a shared understanding.
At Netherton CE Primary School, Spirituality is …
Opening our eyes, hearts and minds, and by doing so, having an understanding of our own identity. It is seeing beyond ourselves and appreciating how we relate to the world and to each other and in doing so having a sense of belief that there is something greater than ourselves. At Netherton, we believe that life is a journey of discovery where we are inspired by the awe and wonder of the world so creating a sense of peace and calm that comes from within ourselves.
It is our aim to find effective ways of developing our pupils' aspirations, their sense of identity, self-worth and belonging, their principles, beliefs and values, appreciating the world around them, taking responsibility and becoming conscious of choices they make.
Our school is built upon our Christian values of; Positivity, Forgiveness, Respect, Perseverance, Fairness, Caring and Acceptance. Our aim is to foster the intellectual, emotional, social and spiritual development of all our pupils. We believe that children need a caring, consistent environment where they are treated with respect and where their well-being is seen as paramount. We believe that our pupils should leave Netherton with: A sense of moral and spiritual awareness, a love of learning and a sense of where they belong.
Children's spiritual development is fostered through all aspects of our provision. It is about the relationships and the values that we consider to be important, as well as the development of knowledge, concepts, skills and attitudes. We give children opportunities to:
Express and explore their developing system of values and beliefs [Christian beliefs and those that are personal and relevant to them].
Reflect on the situations of others, developing empathy and an awareness of the impact events can have on lives.
Experience a love of learning through a broad and balanced curriculum that supports the development of knowledge and skills as well as exposing pupils to a range of cultural experiences such as: visits, visitors, music, art and drama.
Reflect on their experiences, learn from them and make connections relevant to them.
Aspire to be the best person they can by aiming high in all that they do.
Appreciate the world around them and show a sense of awe and wonder towards aspects of the natural world and human achievement.
Grow and flourish in a respectful environment where curiosity is welcomed and encouraged.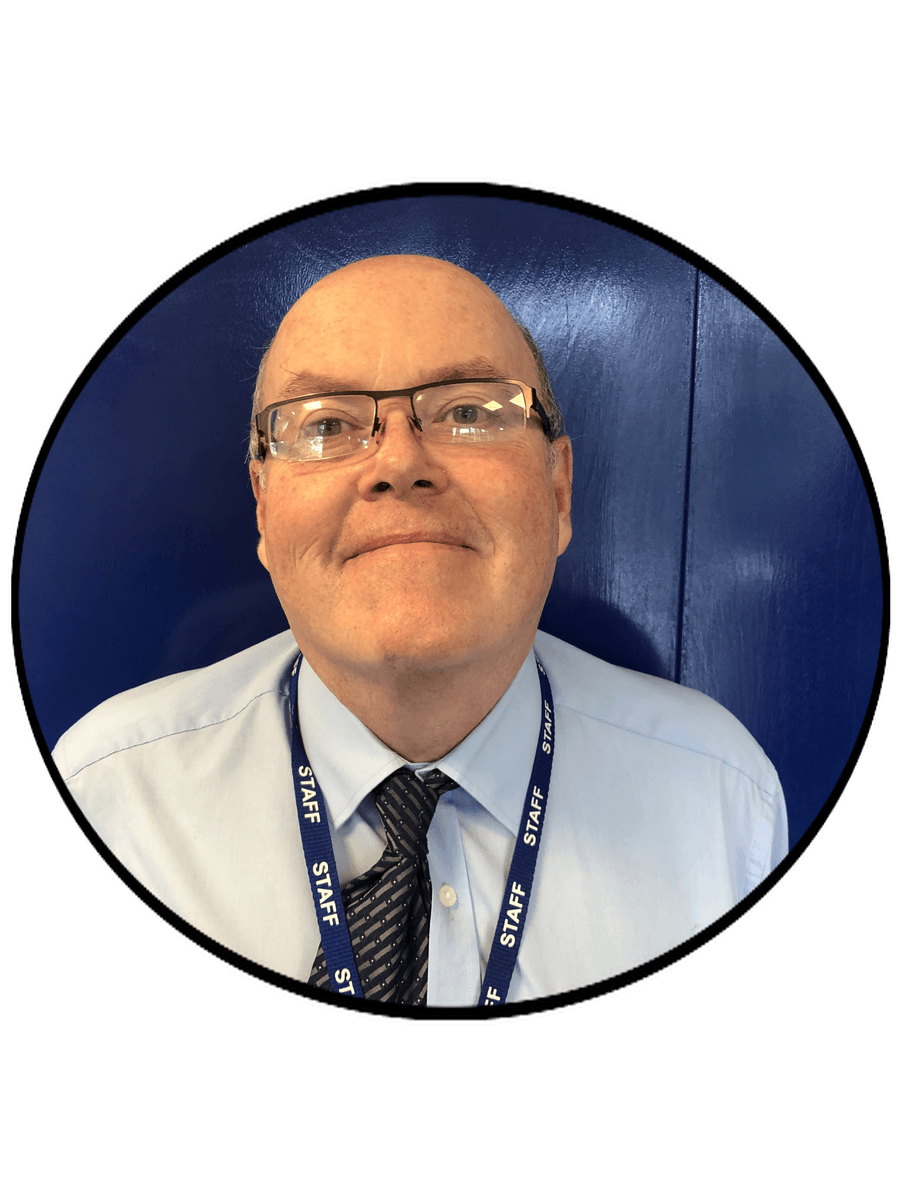 Headteachers
Vision
Out school vision is that "We believe that no child's dreams or ambitions should be limited by social injustice. We will give all of "God's Children" the skills they need as they journey towards their Super North Star."

This is under pinned by my own personal vision for the school. I work at Netherton C of E Primary because I want to make a difference to the lives of the children in my school. I believe that there is no difference in potential between the most successful people in the world and the children we teach. I want our children:

To have high expectations and develop a culture of success.
To be ambitious, confident and to have a thirst for lifelong learning.
To have high aspirations.
To connect the need for learning in achieving their aspirations.
To have opportunities that open their eyes to the big wide world.
To want to know "Why"- to be curious as to how the world works.
To know what the world looks like – where things are.
To know why things happen.
To know why we are who we are.
To be confident enough to grab opportunities if they come their way – not to be scared to have a go and fail.
I want them to look at the world and be thrilled by it, see its beauty and feel its power.
I want to give children an opportunity in life to achieve and to have a love of learning.
I don't believe that a child only has one chance in life – give them that love of learning, an enquiring mind, that awe and wonder and they can achieve. That's my aim, that's my vision.

What is important to me?

Justice – I believe that everyone deserves a fair chance in life.
Truth – I believe in an open transparent society.
Compassion – a society with a duty of care for all its citizens.
Acceptance – a society that celebrates its diversity and does not discriminate.

How can we give children a love of learning?

An exciting curriculum that inspires them.
Quality first inspirational teaching.
Teaching that challenges them and pushes them.
Teachers that don't make up excuses for them.
In an environment that is inclusive, caring, challenging but fair, compassionate and forgiving, and where everyone is treated with respect.
By supporting the dreams and ambitions of each child in a holistic, yet realistic way.

There needs to be a commitment from everyone to inspire, to challenge, to care for all those in our school, a desire to make a difference to the lives of those in our care with no exceptions and no excuses.

I want to make a difference in their lives, I want to be a part of their journey of discovery.

I believe that all children no matter where they live or where they are from, deserves a chance, a chance to achieve, a chance to succeed, to be given a second chance.

Andrew Rushton

"For what does it profit a man if he gains the whole world and loses or forfeits himself?" Luke 9:25

______________________________________________________________________________

Governors Vision

Each child should receive an inspiring and challenging education, thus ensuring that all children have the opportunity to achieve their full potential.

Our school provides the foundations which will enable the children to build their future lives as valued and valuable members of society.

The education we offer our children is rooted in the Christian values of Love, Truth, Respect, Justice, Compassion, Forgiveness, Hope and Perseverance.

We believe these values can be developed by:

Providing a welcoming, inclusive and stimulating school environment.
Working with staff who understand the importance of these core values.
Ensuring that times of Collective Worship reflect Church of England practices in a lively and meaningful way.
Engaging with parents, encouraging them to take an active interest in their child's school life.
Governors being actively involved in school life and being a part of a monitoring programme that is strongly linked to the improvement of the school.
Maintaining a close relationship with St. Andrew's Church, ensuring there is an understanding of the role faith plays in people's lives.
Having an awareness of the needs of the wider world, seeing it all as God's Creation and valuing it as such.

The Diocese of Worcester has a vision for a community of "Kingdom People", those for whom Love, Compassion, Justice and Freedom are fundamental principles. We see our school as part of this community.