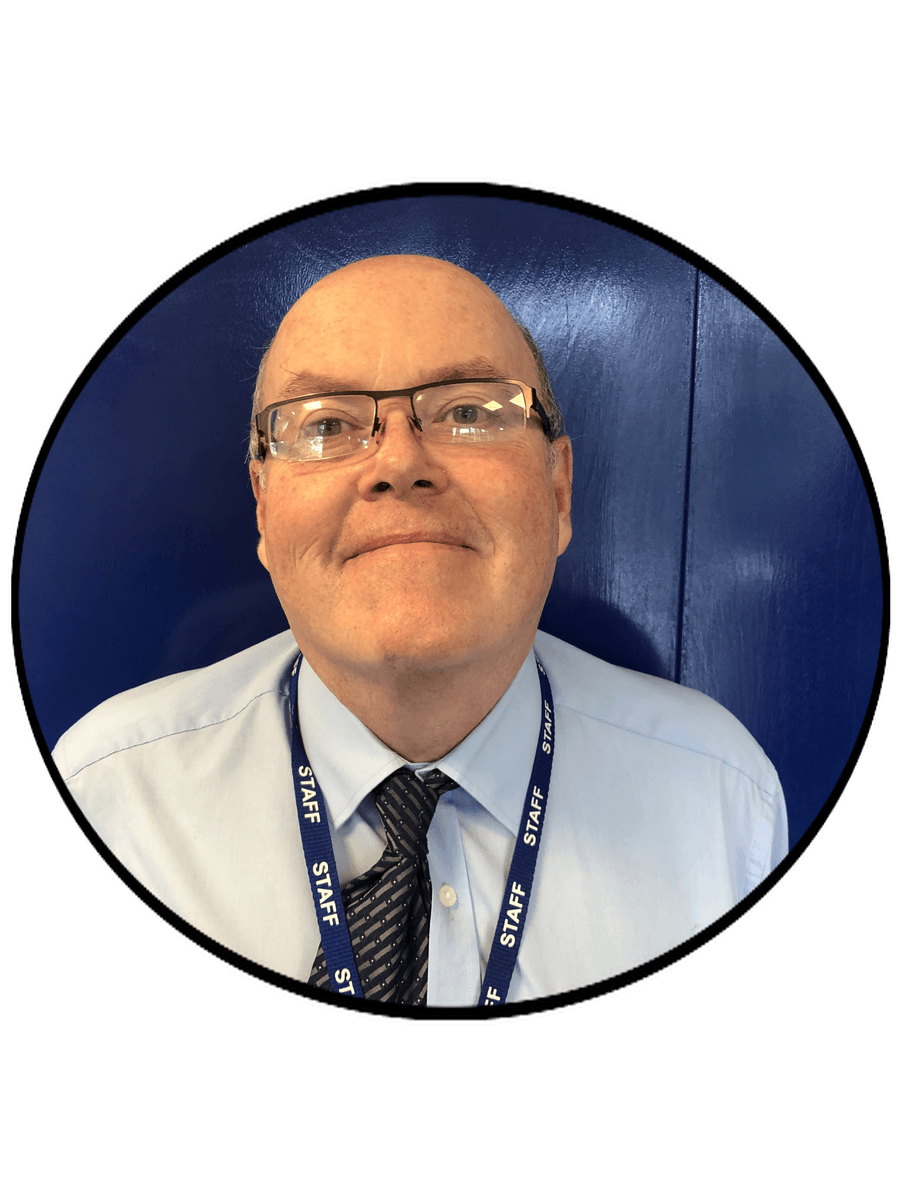 Headteachers Vision
I work at Netherton C of E Primary because I want to make a difference to the lives of the children in my school. Some of our children have very little aspirations. They have a restricted view of the world that they live in. They have a limited imagination and have limited access to life chances. They are unable to see that there is a big wide world out there.
I want to give them those opportunities, to give them those aspirations, to give them the opportunity to see that there is a big wide world out there, I want to make a difference in their lives, I want to be a part of their journey of discovery.
I believe that all children no matter where they live or where they are from, deserves a chance, a chance to achieve, a chance to succeed, to be given a second chance.
What I want for every child in this school is:
To leave this school with a love of learning.
To want to know "Why"- to be curious as to how the world works.
To know what the world looks like – where things are.
To know why things happen
To know why we are who we are.
To be confident enough to grab opportunities if they come their way – not to be scared to have a go and fail.
I want them to look at the world and be thrilled by it, see its beauty and feel its power.
I want to give children an opportunity in life to achieve and to have a love of learning.
I don't believe that a child only has one chance in life – give them that love of learning, an enquiring mind, that awe and wonder and they can achieve. That's my aim, that's my vision.
What is important to me?
Justice – I believe that everyone deserves a fair chance in life
Truth – I believe in an open transparent society
Compassion – a society with a duty of care for all its citizens
Acceptance – a society that celebrates its diversity and does not discriminate
How can we give children a love of learning?
An exciting curriculum that inspires them.
Quality first inspirational teaching
Teaching that challenges them and pushes them
Teachers that don't make up excuses for them
In an environment that is inclusive, caring, challenging but fair, compassionate and forgiving, and where everyone is treated with respect.
There needs to be a commitment from everyone to inspire, to challenge, to care for all those in our school, a desire to make a difference to the lives of those in our care with no exceptions and no excuses.
Andrew Rushton